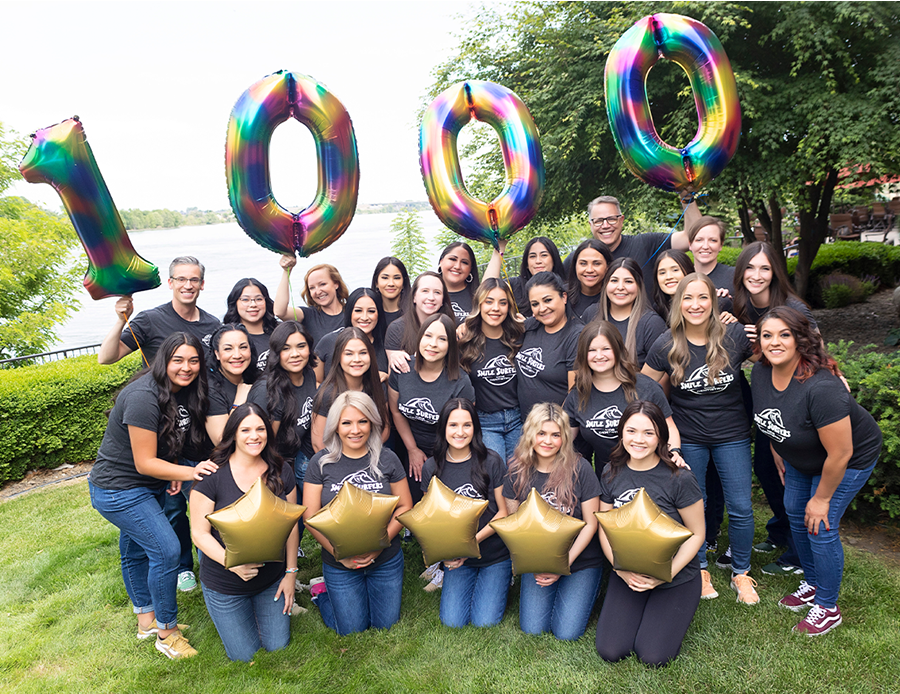 So
Glad
to Have You Here!
Your Friendly Neighborhood Pediatric Dentists in Kennewick, WA
Dr. David Hamilton and Dr. James Collette launched their pediatric dentistry practice in the Tri-Cities region in August 2010. Our team quickly expanded, with Dr. Kirk Morris joining us in August 2013. Five years later, our team took on the Smile Surfers brand name in 2018. Fun fact: our beach/surfer theme was inspired by Dr. Lothyan's (Sumner) childhood family adventures to San Clemente Beach in an orange VW bus! Isn't that cool?! In March 2022, we officially opened our Kennewick office! So, Smile Surfers currently has three locations: Kennwick, Richland, and Sumner! Thanks to the commitment of our amazing doctors, hygienists, and, of course, our awesome kiddos and their families, Smile Surfers continues to grow as one of the top providers of pediatric dentistry treatment.
Committed to Providing The Best Dental Services in the Tri-Cities
We think that everyone deserves a great smile, and we are dedicated to assisting our patients in achieving and maintaining outstanding dental health. That's why we strive to keep current on all of the latest methods and processes in the dental industry. We also invest in the most advanced dental technology and ensure that our staff is always learning new things. doctors, hygienists, and of course – our little surfers and their families!  We work hard to make dentist visits enjoyable for your little surfers! We can create good dental habits and and avoid issues in the future by fostering this positive relationship and teaching our patients about their oral health. That's why, in addition to standard checkups and cavity fillings, we provide a comprehensive range of procedures tailored exclusively for children. We're here to help your child get the greatest start on a lifetime of good oral health, starting with the first pair of baby teeth. We understand that encouraging kids to brush their teeth can be difficult at times, but we're so eager to teach them how each session can become a tiny toothbrushing party! We can help your children establish the groundwork for a bright smile and nurture a future of happy, healthy, and smiling kiddos with our pediatric dental services!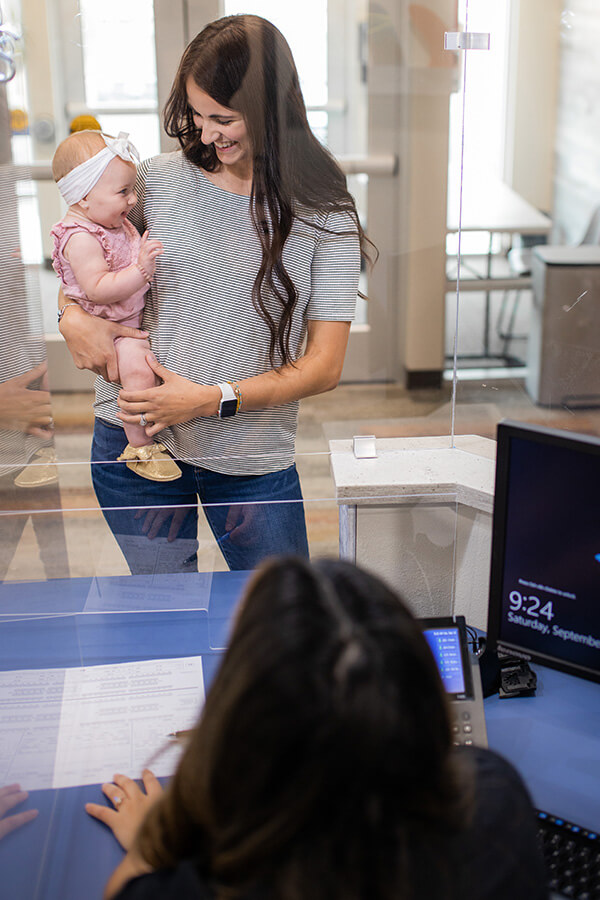 Volunteering Around the Tri-Cities Area
Our goal is to emphasize the significance of proper dental hygiene in children as early as possible. We care deeply about the Tri-Cities, which is why we volunteer our time and abilities to help people in need. How do we do this?
For more information or to volunteer at any of our community events, please contact us or mention it during your visit to Smile Surfers in Kennewick, WA!